Meet the local breweries featuring at Bendigo On The Hop 2022 Vol.2.
---
The City of Greater Bendigo and the surrounding region is home to more than a few breweries that we at Bendigo Beer like to call, local. Some have been around for over half a decade now, while others have only recently joined the fray.
We're always pleased for them to be part of Bendigo On The Hop.
Cornella Brewery is nestled among the grape vines of Shiraz Republic. Established in 2016, the brewery has a strong 'paddock-to-pint' ethos, locally sourcing and growing, many of its beer's ingredients.
After joining Bendigo On The Hop for the first time in March, we're glad to have Cornella back again.
Cornella Brewery will be hosted by McKenzie Quarters.
The most recent addition to the region's brewing scene is Love Shack. The pair behind the brewery met while working at Stomping Ground in Collingwood.
In 2020 they installed a small brewery in a shed behind Castlemaine's Theatre Royal and are already looking for additional premises to keep up with demand.
A popular and welcome addition to Bendigo On The Hop.
Love Shack will be at Hustler.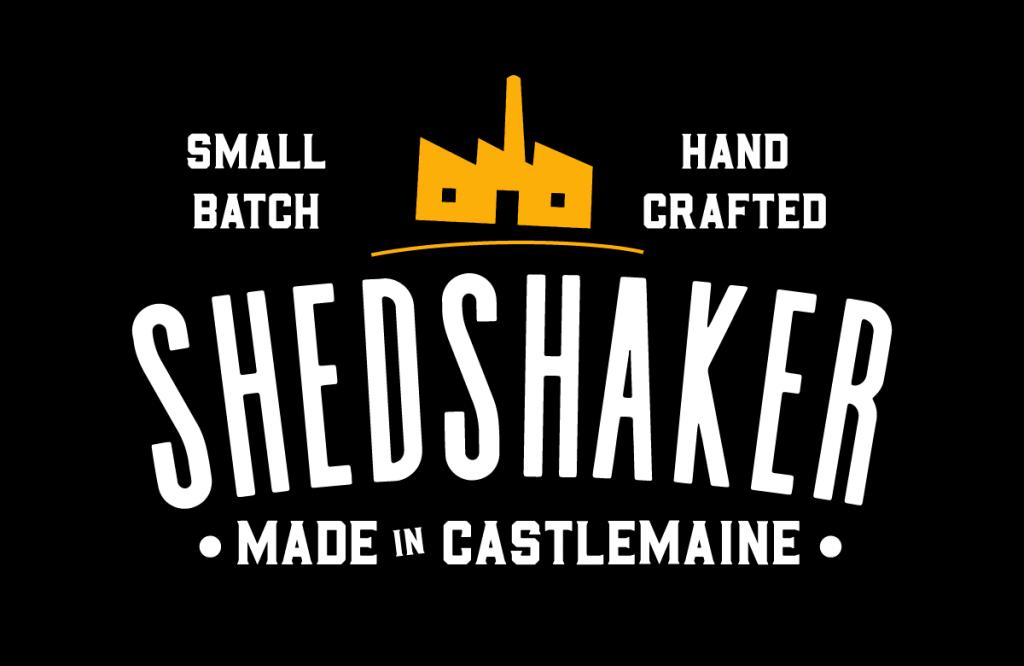 Located 40 minutes south of Bendigo is the city of Castlemaine. Shedshaker Brewing opened in 2016 in the Mill Complex opposite the Castlemaine Botanical Gardens. The brewery is a ten-minute walk from Castlemaine Railway Station.
Shedshaker has long been a staple of Bendigo On The Hop and we're glad to have them back once again.
You will find Shedshaker at Babylon.
About an hour and a half drive north from Melbourne is the small township of Tooborac. The Tooborac Hotel is the oldest National Trust listed country pub in Victoria and home to a brewery churning out pale ales and chocolate stouts.
Oh, and it would be remiss of us not to mention the pie shop. OMG!!!
Tooborac has never missed a Bendigo On The Hop.
Tooborac will be at Piano Bar.
Read about all the breweries at Bendigo On The Hop 2022 Vol.2 here.
To stay up to date with what beers each brewery will be bringing to Bendigo On The Hop 2022 Vol.2, follow Bendigo Beer and Bendigo On The Hop on social media.